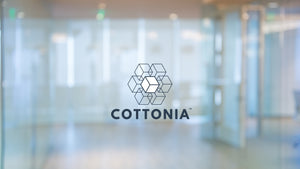 Competitive Pricing. Quality Focused.
A manufacturer of innovative industrial knitting solutions with a presence in PPE's and Renewable Energy, Cottonia has been supplying industries with specialized knitted and fabric solutions for over 40 years.
We continue developing our product offering to satisfy our customers' business needs, and today, Cottonia does much more.
Meat and Food Processing Industry Products
Food Processors and Meat Packers make up a significant portion of our business and our strategic product development. That's why we are dedicated to working with industry partners in discovering and developing new solutions to meet their business needs. All our products are FDA and CFIA approved.
Explore Collection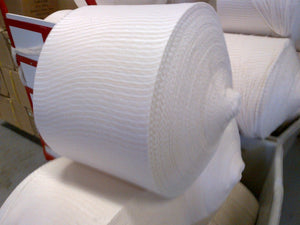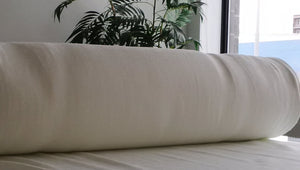 Mattress & Furniture Manufacturers
We supply mattress and furniture manufacturers with their production and packaging needs. Our knitting machines produce mattress, pillow and cushion foam covers on a roll (or cut to your specification) in single-jersey, double-knit and varied other stitches in various diameters.
Explore Collection
The Importance of CFR1633 Testing & Certification
The dangers of faulty FR fabrics. Today's mattresses are often simple constructions. This is not to say that they are inexpensive or even less effective than spring mattresses for instance, which involve a metal frame structure, coils, batting, filling, foam, quilting and finishing. The science of sleep has advanced since...
Learn More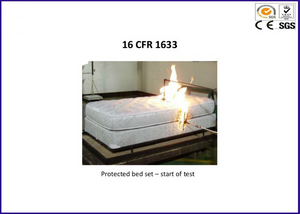 Restaurants and Commercial Kitchens

We'd love to chat about your project! A Project Consultant will be in touch with you within 24 hours to discuss your project in detail and provide you with a free quote.
GET IN TOUCH WITH US
Contact Us